Mighty Barista - Coming Soon

Mighty Humble Brag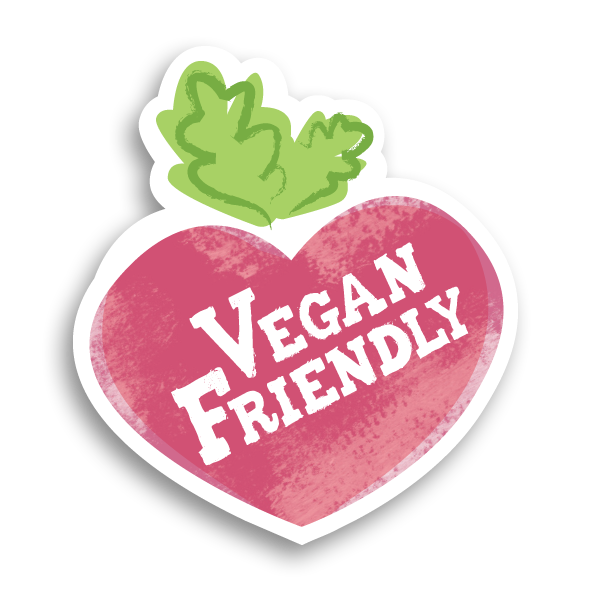 Certified Vegan Friendly
Vegan Friendly label businesses, restaurants and corporates as 'Vegan-Friendly' and help them veganise their products so that more people can enjoy a Vegan-Friendly lifestyle.
The little things are a big deal.
Customer Reviews
Poor communication
Product was fine, but an email to you re future stocks has one unanswered for several days...